What are your admission prices?
These vary from season to season.
Click here
for up-to-date admission rates.
How do I get a season pass?
Anyone who pays full admission can receive a free season pass to Reptile Gardens. Just ask about the pass at our admissions desk when purchasing admission, and we will fill one out for you at our Guest Services area.
If your first visit to RG during the calendar year is with a group at a discounted group rate, and you would like a season pass, you can pay the difference (between the group rate and full admission) and receive your season pass.
You can receive a season pass at any time of year, but of course, you'll get the most use out of it if you get one in the spring!
How long is the season pass good for?
Each season pass covers admission for one individual for the rest of the calendar year. We are generally open the first Saturday of March until the last day of November.
What's the difference between a season pass and a vacation pass?
A season pass lasts through November 30. A vacation pass lasts for 10 days, so that Guests visiting from far away can visit again during their vacation. There is no difference in cost. Ask for whichever pass suits your needs!
Do you offer a military discount?
Yes, Guests with military or veteran IDs and their spouses receive a discount on admission and in our gift store. Please visit our rates page for discounts by season!
Do you offer birthday party packages?
Yes indeed! We have a birthday party room near the tortoise yard that can fit about 20 reptile-obsessed kids.
Regular admission rates apply for birthday party Guests. Each Guest can pay their own admission, or you can choose to cover their admission. If any Guest already has a season pass for the year, we will of course honor it.
Rental of the room is $50. This fee covers: use of the room, a visit from a staff member who will bring along special animal guests that the kids can interact with, and a T-shirt and single admission for the birthday child.
You can decorate and bring food/cake into the room if you wish. Please feel free to explore the park and enjoy the shows as well.
We offer birthday parties 7 days a week when we are open, one in the morning (9-12) and one in the afternoon (1-3). To reserve the birthday party room, please
contact us
.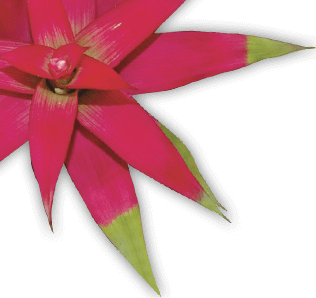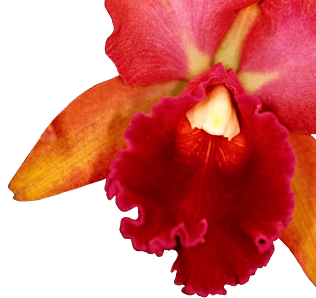 Book Tickets Online
Book Tickets