What are your admission prices?
These vary from season to season.
Click here
for up-to-date admission rates.
How do I get a season pass?
Anyone who pays full admission can receive a free season pass to Reptile Gardens. Just look for the Shelly Season Pass stands and take your photo with Shelly, your photo will be your season pass for that season. There are three locations on ground you can find Shelly. If you need assistance locating one, ask a staff member.
If your first visit to RG during the calendar year is with a group at a discounted group rate, and you would like a season pass, you can pay the difference (between the group rate and full admission) and receive your season pass.
You can receive a season pass at any time of year, but of course, you'll get the most use out of it if you get one in the spring!
How long is the season pass good for?
Each season pass covers admission for one individual for the rest of the calendar year. We are generally open the first Saturday of March until the last day of November.
Do you offer a military discount?
Yes, Guests with military or veteran IDs and their spouses receive a discount on admission and in our gift store. Please visit our rates page for discounts by season!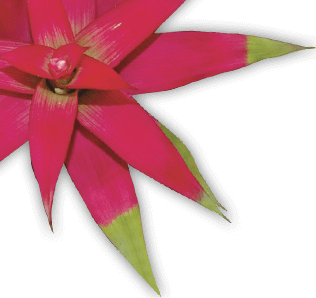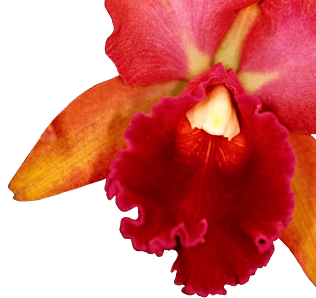 Dog Policy
We love all animals, wild and domesticated. Unfortunately due to a high number of recent incidents with dogs, our insurance company has advised us that we can no longer allow dogs, or other personal pets, on the Reptile Gardens grounds. ADA approved service dogs are, of course, allowed although there are three areas where they are not allowed for their safety and the safety of our animals. We do offer a shaded grassy area adjacent to our parking lot for walking your dog. We only ask that your pet be leashed and attended to at all times. You are welcome to come and go from the park as often as you like to tend to your dog. For more information, visit our FAQ Page

Book Tickets Online
Book Tickets