How much of the experience is outdoors?
This varies according to the season. When it is chilly in spring and fall, our attraction is roughly 80% indoors and 20% outdoors. As things warm up and summer arrives, this shifts to about 50% indoors and 50% outdoors.
INDOORS: The majority of our reptile displays are indoors and can be enjoyed anytime. In spring and fall, our snake shows are primarily indoors unless the weather is warm. There is a lush garden in the Safari Room. The giant tortoises have their own building that can always be visited. You will be able to enjoy exhibits, plants, and snake shows regardless of weather (unless the weather is extreme, and we are closed!)
OUTDOORS: Our bald eagle and prairie dog town are outside year-round. During the summer, we move all of our snake shows outside. The bleachers are covered, to provide some shade and protection from precipitation for our Guests.

During the summer, shows will continue regardless of rain, unless it is hailing or lightning is very close

– we want our staff and our Guests to be safe! Tortuga falls and the many flower beds on grounds are outside.
Can I bring food? Is there food available there?
In the spring and fall, you are welcome to bring food along if you like. Our gift store stocks snacks like chips, jerky, and soda year round. In the spring and fall our gift store has a selection of refrigerated sandwiches as well as hummus, fruit cups, chips, jerky, specialty sodas, and many other snacks.
In the summer our Green Parrot Café is open and serving hot food and cold treats (hamburgers, sandwiches, hot dogs, taco salads, ice cream, coffee). During this season, we ask that you not bring large coolers or outside meals onto the grounds. There is a shady stand of trees on the south side of the parking lot that lends itself well to picnicking.
If you need to, you can enter the park, leave to have lunch (in the parking lot or at one of Rapid City's delicious restaurants), and return to continue enjoying the Gardens. Just make sure to get a season pass or vacation pass prior to leaving.
Water bottles are always welcome. There is a water fountain in the lower ring of the Sky Dome. If you have small children and need to keep a few small snacks in a purse or diaper bag, feel free to do so.
Do you have an ATM?
Yes, the lobby in our gift store has an ATM.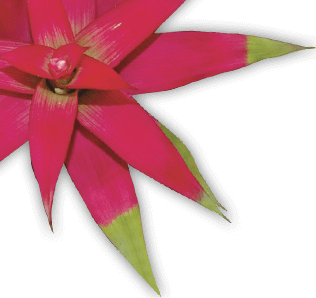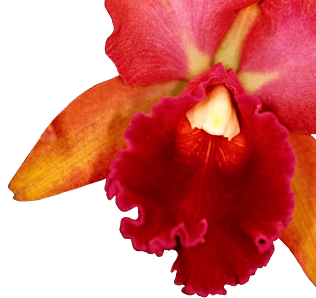 Book Tickets Online
Book Tickets