Can I donate my pet reptile/bird/frog?
Unfortunately, like most zoos, Reptile Gardens is unable to take in unwanted or abandoned animals. The best place to look for a home for an unwanted animal is on the internet. Search for "Reptile Rescue" to see if there is one near you. Once you find a rescue facility, you might want to check into them a little, as with all things, there are good and bad reptile rescue facilities. Other options include the local pet stores, newspapers which often offer free classified ads for lost animals, Craig's List, and Facebook groups dedicated to finding homes for unwanted reptiles.
I found a wild injured reptile/bird, can I bring it to you for help?
We do not have the facilities or Federal permit for wildlife rehabilitation. If you are concerned about an injured bird of prey, you can contact the Black Hills Raptor Center (blackhillsraptorcenter.org), an all-volunteer nonprofit that can help you assess the situation.
There's a rattlesnake in my yard! Can you come get it?
If you are within Rapid CIty limits, you can contact Animal Control (605-394-4132) and they can provide assistance removing dangerous wildlife from your property. If you are outside of the city limits, you can reach out to the Pennington County Sheriff's office (605-394-6113) and they may be able provide help. We are usually unable to go on trips to remove snakes, but you can certainly call us if you'd like advice on identifying ways to prevent snakes from gathering in you home.
What can we pet while we are there?
For obvious reasons, Guests cannot pet the rattlesnakes, cobras, or cactuses.

During the summer shows, there is an opportunity to pet a python after the snake shows as well as to pet Fluffy, our baby alligator, after the gator shows. On warm days when the giant tortoises are outside, you are welcome to feel their shells and gently scratch their necks.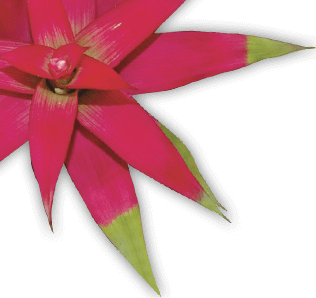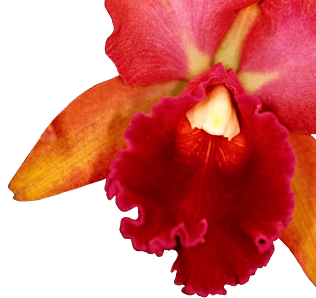 Dog Policy
We love all animals, wild and domesticated. Unfortunately due to a high number of recent incidents with dogs, our insurance company has advised us that we can no longer allow dogs, or other personal pets, on the Reptile Gardens grounds. ADA approved service dogs are, of course, allowed although there are three areas where they are not allowed for their safety and the safety of our animals. We do offer a shaded grassy area adjacent to our parking lot for walking your dog. We only ask that your pet be leashed and attended to at all times. You are welcome to come and go from the park as often as you like to tend to your dog. For more information, visit our FAQ Page

Book Tickets Online
Book Tickets