What are your hours?
We are open the first weekend of March through the end of November. We are closed December through February. Our hours change with the seasons. Click here for up-to-date hours.
Are you open on holidays?
We are open on most holidays (Mother's Day, Memorial Day, Father's Day, the 4th of July, and Labor Day). Our hours on those days will match our normal seasonal hours. We are closed on Thanksgiving day, and from December through February.
How long should we plan to visit?
It depends on your level of enthusiam for reptiles! Most families average about 3 hours in the summer, and 2 hours in the spring and fall.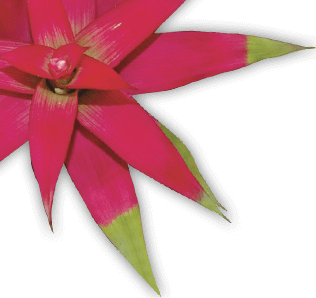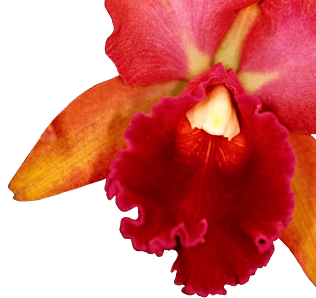 Dog Policy
We love all animals, wild and domesticated. Unfortunately due to a high number of recent incidents with dogs, our insurance company has advised us that we can no longer allow dogs, or other personal pets, on the Reptile Gardens grounds. ADA approved service dogs are, of course, allowed although there are three areas where they are not allowed for their safety and the safety of our animals. We do offer a shaded grassy area adjacent to our parking lot for walking your dog. We only ask that your pet be leashed and attended to at all times. You are welcome to come and go from the park as often as you like to tend to your dog. For more information, visit our FAQ Page

Book Tickets Online
Book Tickets