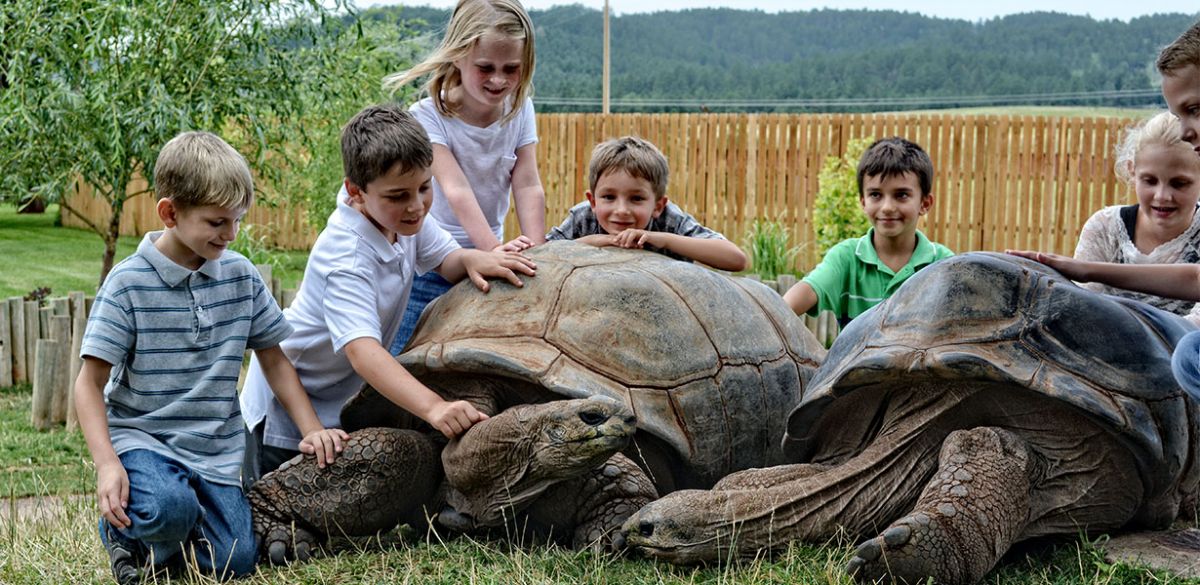 Giant Tortoises
Come mingle with these gentle, giant tortoises. Our Aldabra Tortoises know how to take it easy, love attention, and are great with kids!

Giant Tortoise Info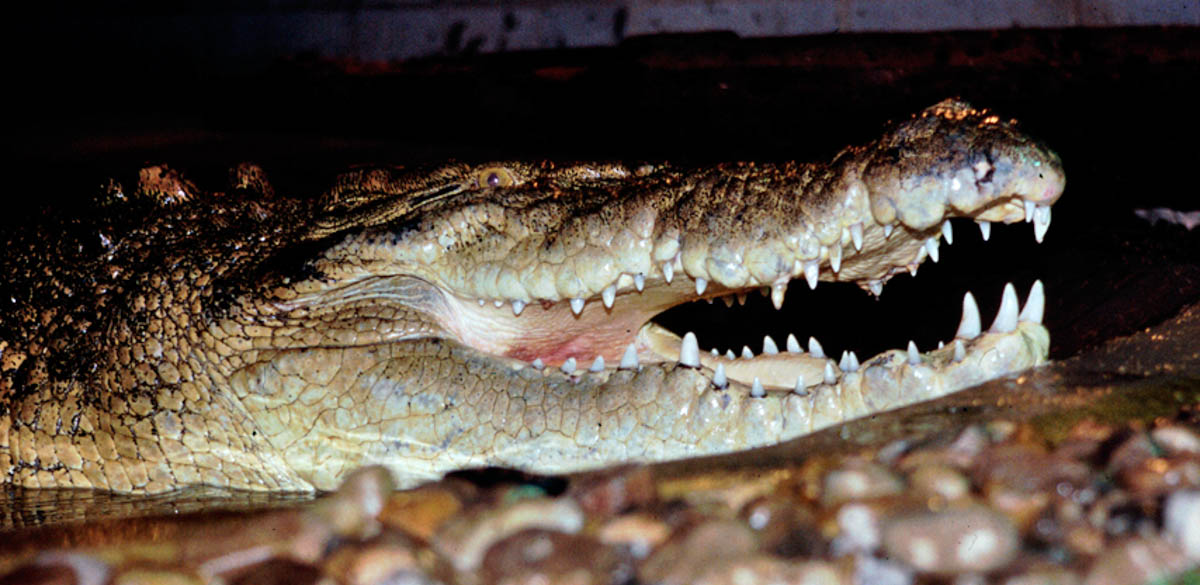 Maniac
Maniac is one of a few giant saltwater crocodiles in the known world. At nearly 16 feet long and roughly 1,250 pounds, he is one of the largest giant crocodiles in the western hemisphere.
Maniac
Sky Dome
The Sky Dome at Reptile Gardens is one of the most recognizable South Dakota attractions. Visit a tropical oasis filled with rare & unique flora and fauna.
Sky Dome
Are you ready for an adventure that's fun for the whole family?
Reptile Gardens has one of the largest collections of reptile species and subspecies of any zoo or wild animal park in the world! Reptile Gardens is a premier South Dakota destination that houses some of the world's deadliest snakes and has been in the Guinness Book of World Records as the World's Largest Reptile Zoo.
Beautiful Botanical Gardens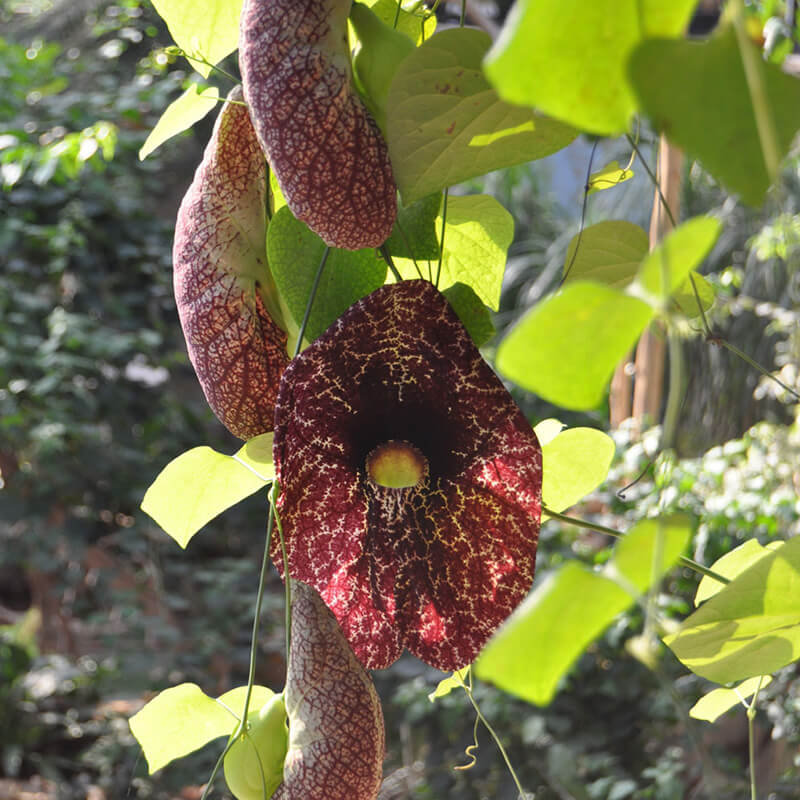 Dutchman's Pipe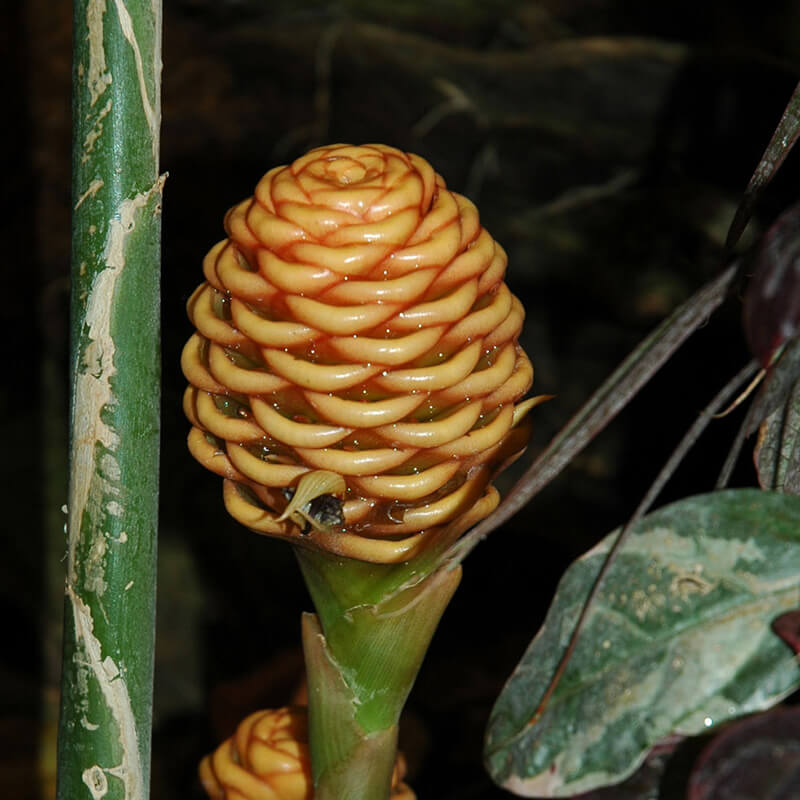 Torch Ginger
Passion Flower
Reptile Gardens is a unique animal park set in beautiful botanical gardens. Acres of lush flowers and foliage create a wonderful setting for you to enjoy the shows and experience the exhibits and attractions. From Tortuga Falls to our Living Wall, the botanical gardens across the grounds at Reptile Gardens are a truly beautiful sight you won't find at other South Dakota attractions.
Reptile Gardens is a South Dakota attraction the whole family can enjoy. Experience the thrills, explore the grounds, and learn about reptiles, one of nature's beautiful but, often misunderstood creatures.
Guinness World Records - Meet The Record Breakers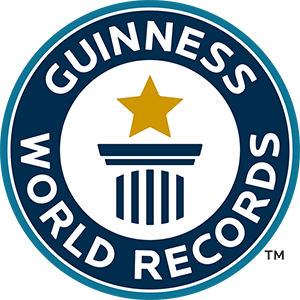 Watch Video