There are so many things to do in the Black Hills, and Reptile Gardens is a premier destination that you don't want to miss! Located just 6 miles south of Rapid City, Reptile Gardens houses the largest collection of reptiles in the world. Look for the giant glass dome at the bottom of the hill.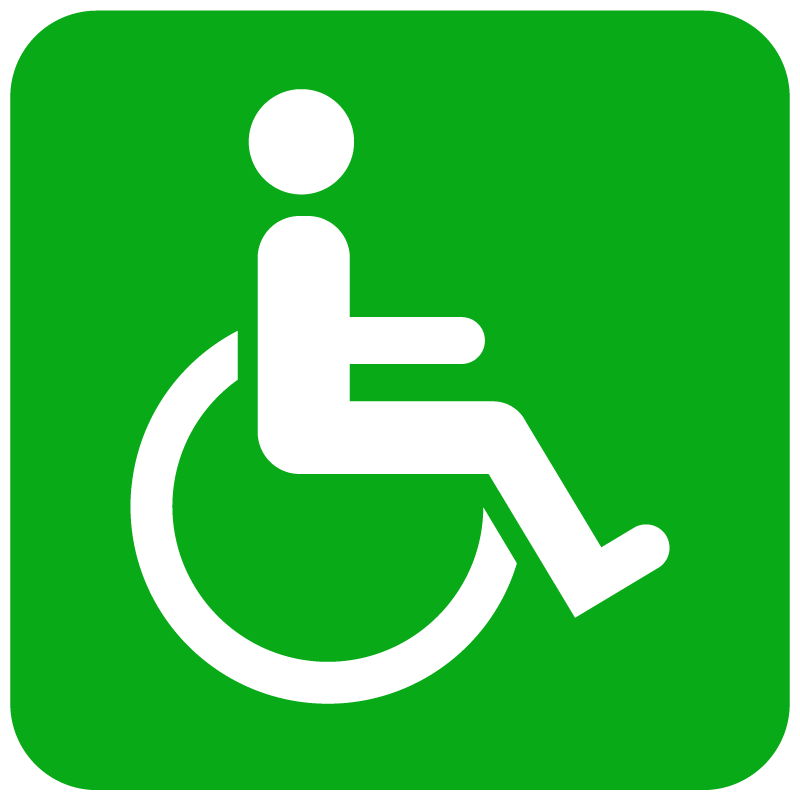 Our grounds and bathrooms are handicapped accessible, with a wheelchair lift available for the second level of the Sky Dome. If you require assistance please speak to a staff member.
Reptile Gardens strives to make your experience memorable. In addition to our standard admissions, we can also accommodate school groups and tour buses. From a Season Pass to Group Rates and Birthday Parties, Reptile Gardens is one of the best places to visit in the Black Hills and will give you and your family hours of fun and entertainment!
Leave a Review
We encourage everyone to share your thoughts on your experience at Reptile Gardens. Take a look at what other people are saying about us! TripAdvisor has Reptile Gardens ranked #1 in Things to do in the Black Hills/Rapid City area. Come join us for a day of fun and learning at the largest reptile zoo in the world, Reptile Gardens.
Area Information

There are plenty of things to do in the Black Hills of South Dakota, and Reptile Gardens is at the top of the list! From Mt. Rushmore to the Crazy Horse Memorial, the Black Hills of South Dakota have plenty of sights to see, things to do, and places to visit. With so many things to do in the Black Hills, we've provided a list of resources to help you and your family get the most out of your visit.