Giving Back
Supporting the local community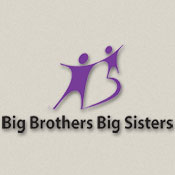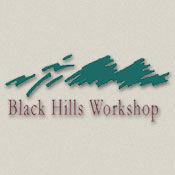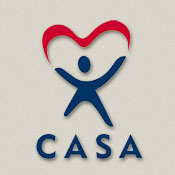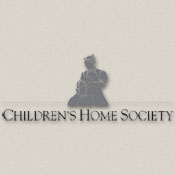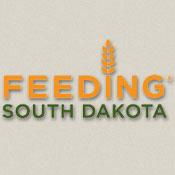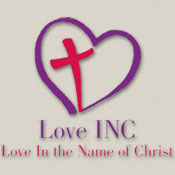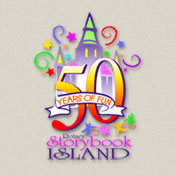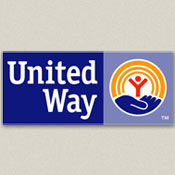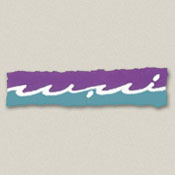 We believe in giving back to the Black Hills community through monetary donations and charity fund raisers, in addition to our work with area organizations throughout the year.
The funds and tons of food collected during our Christmas and Halloween events went to support Children's Care, the Black Hills Children's Home, and the local food bank. In the summer, we are one of the sponsors of a golf tournament to benefit Children's Care.
We also annually donate over $5000 in free passes and merchandise to charity fundraisers all over the state of South Dakota, as well as making monetary donations to the United Way, Love Inc., Black Hills Workshop, Children's Home Society, Children's Care Hospital, Storybook Island, and more. Adults and children from over 30 organizations, including the Black Hills Children's Home, Big Brothers and Sisters, WAVI, CASA, and VA Hospitals, are also able to visit free of charge.
---
Mother's Day
Each Mother's Day at Reptile Gardens, we celebrate these wonderful women while giving back to the community. On Mother's Day, we give all moms free admission with the donation of two cans of food for the KOTA Care and Share drive. The KOTA Territory Care and share food drive was started 28 years ago to reduce the number of people in our communities that go without food. Reptile Gardens is proud to help in supporting the local area.