Original Clips
Oops!
It looks like you don't have flash player 6 installed. Click here to go to Adobe download page.
BBC Extreme Ironing
Hold onto your seat while BBC takes you on an adventurous Black Hills tour with dangerous ironing situations featuring South Dakota's reptile park alligators and snakes, Black Hills caves, and some intense rock climbing.

What's My Line 1961
Watch as Tom Kinsella, an Alligator Wrestler at Reptile Gardens, stumps a panel as they attempt to guess his outrageous job at the Rapid City reptile zoo.

Movie Magic 1997
Watch as this 1997 version of Movie Magic features Hollywood snakes, a behind-the-scene look into filming a movie with the most dangerous snake in the world. The video shows the venomous Black Mamba in action, with footage provided by Reptile Gardens, the must-see family attraction.

Weather Channel 2001
Examine the clip of the Weather Channel featuring the reptile zoo's alligator wrestling show, snake taming, and their famous Giant tortoise.

National Geographic Channel
Dangerous Encounters: Deadliest Snakes
NGC reptile expert Brady Barr seeks out the world's most fearsome snakes to determine the deadliest. His criteria: size, poison, personality, and number of human kills. In this episode, Reptile Gardens' own Terry Phillip works with Australia's elusive Inland Taipan and demonstrates the lethal power of this snake's neurotoxic venom on human blood.

James Bond: Live and Let Die (outtakes)
Footage of James Bond stuntman Ross Kananga's 5 death-defying attempts to leap over crocodile infested water - one of the 3 crocodiles featured in this movie is from Reptile Gardens.
Also Seen On...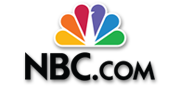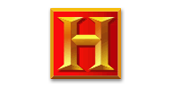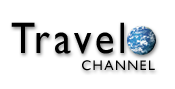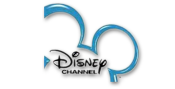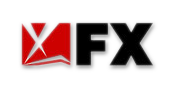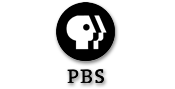 Save