enter our
exotic
wonderland!
Stroll through our garden oasis of colorful blooms, lush vegetation, and well manicured lawns... you may even get the rare opportunity to have an up close and personal animal encounter with our giant albino python Marilyn, our baby gator Fluffy, or any of our other photogenic creatures.
Bring your camera!
We host the most!
We showcase and protect the rare, unusual, and beautiful. The collection features over 225 species and subspecies of reptiles and includes more of these cold-blooded creatures than any other zoo in the world.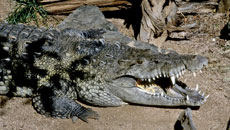 Mothers Day Celebration!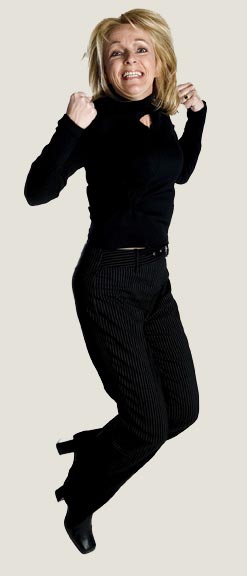 Mother's Day is just around the corner, and we're all about celebrating these wonderful women at Reptile Gardens. On May 12, Mother's Day, we will be giving all moms free admission with the donation of two cans of food for the KOTA Care and Share drive.
World's deadliest snakes!
The exotic Black Mamba, regal King Cobra, elusive Puff Adder, or the legendary Western Diamondback Rattlesnake... ever wonder which is the deadliest?