Posts for 2019
Fill your stockings with mambas!
There's nothing like waking up during the holidays to a fresh carpet of snow, fixing yourself a steaming mug of hot chocolate, and finding your stocking has been filled with snakes and alligators.


Good photos, Terrible Facts: Another Giant Snake Fail
Photo credit: Kevin Dooley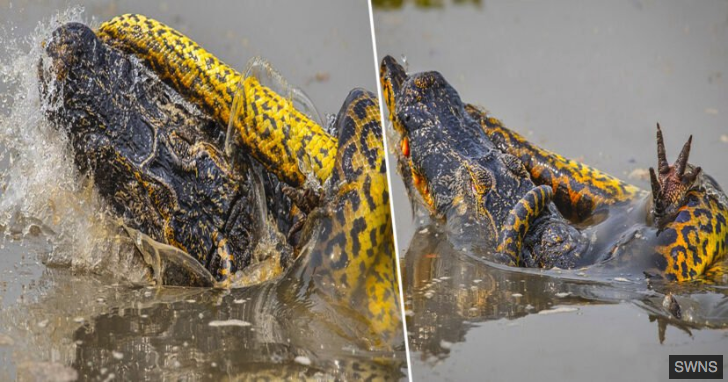 Who needs fish stories when you have giant snake stories? And boy do we see and hear a lot of giant snake stories. In keeping with our longstanding tradition, we offer here another giant snake story we felt compelled to debunk - before it gains any more traction than it already has. The original article in question can be found here.
The story tells of the photographer witnessing a 28-foot green anaconda crushing the life out of a caiman. It has some nice photos, and there's definitely an anaconda and a caiman tussling in them. But there are several problems, and they're big ones.